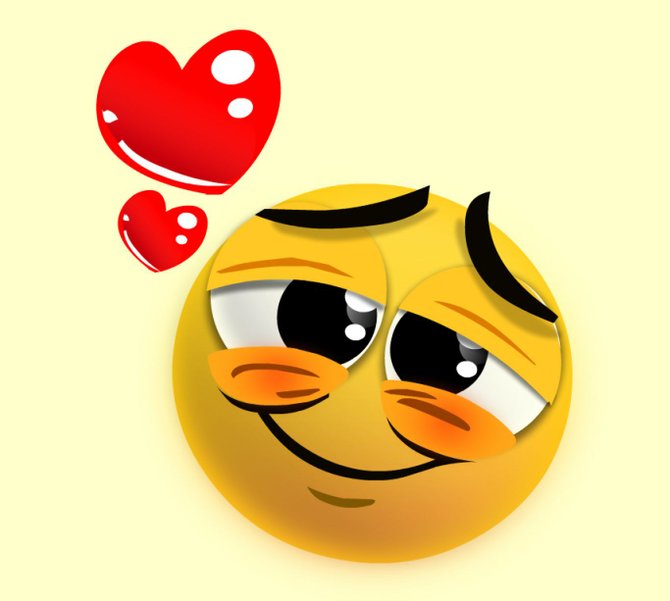 Just like anything else in life and business, to be successful in real estate investing means you have to put your heart into it.
Like us… believe it when we say that we put our hearts and souls into what we do!
But how do you start?
You start in your mind… then you keep going.
First, you have to immerse yourself in the concepts of success.
Next, you need to learn all you can about how to do deals and…
Then you need to actually use tools that will help you close deal after deal!
It's important to keep yourself motivated and inspired by reading lots of books and other content (like you'll find in our blog) on real estate investing and how to develop an entrepreneurial mindset.
Another great thing to do is listen to audio books! If you don't have time to sit and read, audio books are a great alternative. You're getting the same great information, but you get to listen while doing other things.
What else can you do to keep you on track?
If you want to keep your heart in the game, attend networking events where you'll meet likeminded people… like others (just like you) who are learning about real estate investing. You'll meet all sorts of people, including buyers, sellers and investors.
Depending on where you live, you may find that there are more monthly networking events than you have time to attend. But you need to dedicate at least a couple of evenings each month to attend these events.
You'll hear great speakers and learn new things. Plus, attending different events will help you decide which area of investing interests you most and you'll have a lot of fun.
You will walk away with new contacts, which is the name of the game in real estate investing success. The larger your network the more deals you'll be able to do! (If you can catch one of our speaking engagements, be sure to introduce yourself to us. We love to meet our readers and members!)
You need to interact with investors online, too. They are everywhere you are online. For example, we're on Facebook and we're there to answer your questions every day! Be sure to find us, friend us, follow us and watch us on our social media channels. We'll be doing more livestreams this year, and you don't want to miss those, because we're offering excellent how-to's and strategies you can put to use right away!
Know why we keep putting our hearts into doing deals and why we have such a passion about educating others to do the same? It's a way to remind ourselves of just how far we've come. We were once new to real estate investing just like you… and we're so glad we kept learning and growing and doing and learning more.
We threw ourselves into real estate investing training and immediately went out and started doing whatever it took to make this "thing" work. The great news is that it didn't just work… it worked really, really well for us.
What if we had just stopped?
Would we be as successful doing what we love as real estate investors today if we hadn't put our hearts into what we were doing? Or if we had just played at being real estate investors and entrepreneurs?
What would have happened had we stopped reading, stopped listening to audio books and podcasts, and stopped taking our education seriously? You know the answer.
So… we ask you again…
Are you putting your heart and soul into learning all you can to be the most successful investor and entrepreneur you can be? Think about it …
If you're ready to put your heart into your education so you can learn all you need to know to get out there and start making offers on properties, why not become a member of REI Wealth Academy? Sign up and see what happens… and share your first successes with us!!