Step 1:
Its All About Residual Income ! – Come See How To…
Build Your Income, Bring to Life, Lazy Assets, Get Rid of Your Debt, Forecast Your Needs & Build Your Wealth Account!
Roanoke Real Estate Education Group (REEG)
Jersey Lily Restaurant, 1650 Braeburn Dr. Salem Va.
Every Thursday at 6:30pm
What You'll Gain:
You'll walk away with a system to invest in Real Estate.
Always time left to network…
Learn what deals others are doing, have done and are wanting to do…
Spend an evening with LIKE MINDED PEOPLE!!
What's your Investment: ONLY $10, if you RSVP BELOW NOW!
You just have to let us know your coming –PLUS save yourself some investment – invest now below for $10.00, instead of $20.00 for the month!
Now Lets Go Get Some Deals…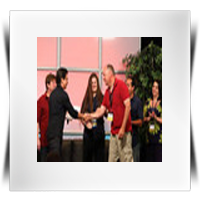 Keith E. Boley – REI Mentor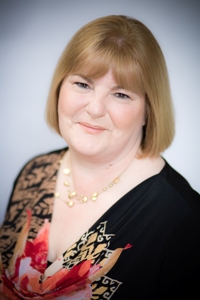 Roberta E. Eastman – Americas Leading Business Management Medic, Marketer & 4 Time Best Selling Co-Author
P. S.
You don't want to miss this one!! Keith – Tycoon Real Estate Investor & Mentor and Author & Founder Roberta are going to share their secrets to creating Wealth in Real Estate Investments, Business Plans for Real Estate Investing and Marketing Systems.
Don't Miss This Opportunity. Any questions call 805-270-5044 & Ask to speak to Keith Boley TODAY!